People go to the beach or hang around the pool to relax in the sun or to enjoy a splash in the water. Right after a swim, if it gets breezy, a cover-up would allow you to avoid feeling chilly. Women who are not very comfortable showing-off their bodies prefer to use cover-ups on top of their swimwear. Following are different types of cover-ups to choose from: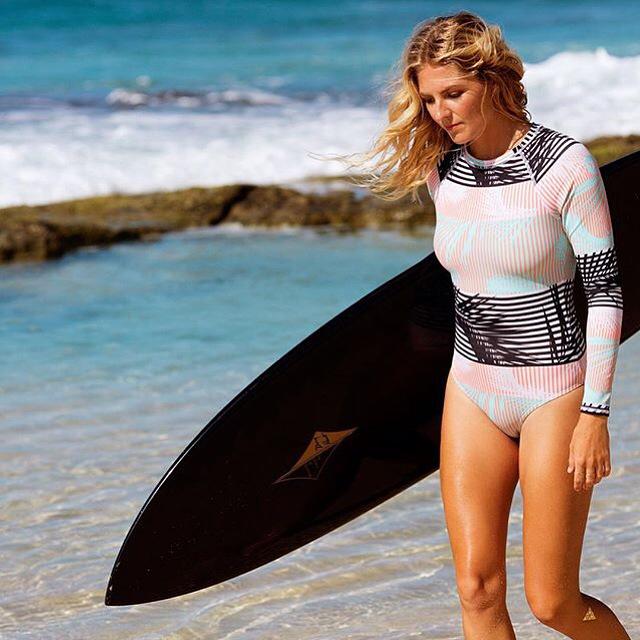 Courtesy: hilarymccoll
1. Tunic or Button-Down T-Shirt
If you are conscious about your physique and prefer covering up a little more than what swimwear provides, then you can easily use a button down t-shirt or tunic as a cover-up. Not only will it give you a stylish look, it will also help protect your skin from getting exposed to the sun. Another benefit of these cover-ups is that they dry up pretty fast. This allows you to go to a pub or a dinner right after spending an afternoon at the beach.
2. Kaftan
It is considered the most glamorous from among the many different types of cover-ups available. You can easily wear it to match your swimsuit. It will give you a retro yet chic look for your afternoon as well as an evening at the beach. You can easily purchase one from any swimwear sale Australia.
3. Wraps
These types of cover-ups are easily available in different sizes, designs, styles and fabrics. Wraps are specifically designed to cover the lower parts of the body. These are particularly popular among women with wider hips or those uncomfortable with exposing their legs.
4. Pareo
This type of cover-up became very popular back in the 70's and is has once again in style. They have halter tops and can also be used as normal wraps.
These cover-ups are easily available on swimwear brands in the market as well as online!